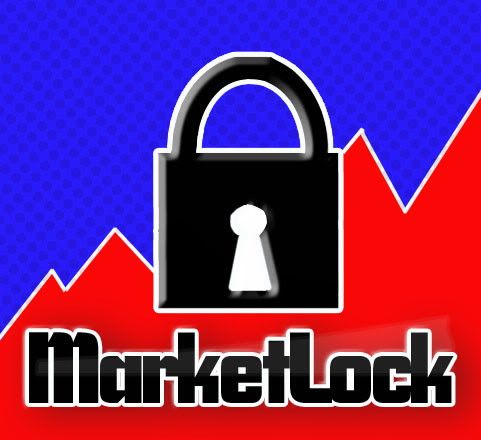 MARKET LOCK™

Our Market Lock program affords our customers the opportunity to purchase tickets for major events in advance of the actual ticket availability. Also known as "Category Tickets", they represent a general location, usually a specific group of sections and rows within the venue for each event. Since we have many years of experience serving the secondary market for events that occur on an annual cycle, we are able to accurately predict the future market conditions and guarantee our customers the quality and pricing they desire.

The advantages to you, our valued customer, are as follows:

• Seating quality is guaranteed and backed by our 200% refund policy (refer to Guarantee page).

• Your price is "locked in" when you confirm your order.

• There is no need to "watch the market" for availability and pricing, we do that for you and are ready to act on your behalf when the market presents the best value.

• Your order gets top priority as ticket inventory becomes available.

• Planning with clients or friends can be finalized well in advance since you know you will have your tickets, guaranteed.

The following is a partial list of the events generally available in this program:

Super Bowl
NCAA Final Four
Masters Golf
All Star Games
US Open Tennis
World Series
US Open Golf
Major Concert Tours

NEW We now offer program pricing on New York Yankees or Mets Baseball individual games or Customized Entertainment Plans (multiple game packages).

Ask your relationship manager for more specific information or to discuss other events of interest to you for a Market Lock™ ticket order.